Sattler Ceno Top Tex GmbH - Austria
Sattler Ceno Top Tex GmbH, earlier known as Sattler AG was founded in 1871 in Graz, Austria & is the largest producer of Technical Textiles on a Global basis. Starting from the very basic Fiber to the Membrane Gas Storage Systems, Technical Textile materials for various applications & Furnishing Materials etc are some of the main items produced in-house under strict quality control & assurance procedures bearing the stamp of ISO 9002 and ISO 14001.

Sattler is recognized world over as the undisputed market leader for all its products and systems & their huge, live installation base spread all over the Globe, performing to customer's complete satisfaction is a testament to their products quality and reliability. Sattler offers a plethora of solutions for safe storage of toxic gases under relatively low pressure conditions & this has found tremendous use in the renewable energy segment for storage of Biogas. Staring from a Single Membrane Gas Storage System to a Double Membrane Gas Storage System, Sattler has it all under one roof embracing the Stand Alone Installation to the Tank Mounted Version. Besides, a host of special solutions for storage as well as other applications are also Tailor made to suit customer requirements. Sattler relies on its trusted and handpicked network of Global distributors for majority of its International marketing activities & lend active technical and on ground support whenever and wherever requisitioned.

Sattler's products and systems are backed by years of experience yet; they undergo development based on constant research & customer feedback.

Key Advantages of Sattler's Membrane Gas Storage Systems are:
● Maintenance free set-up
● Extremely easy to Install - not more than 2 to 3 days if site infrastructure is completely ready
● Highly cost-effective compared to all other types of Gas Storage Systems.
● Highly Safe, Unrivalled Longevity & Assures Excellent performance
● State of the Art Gas Storage Solution with Short delivery times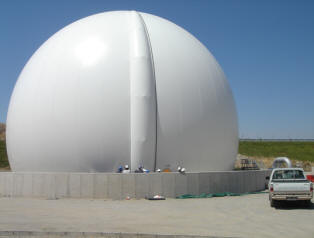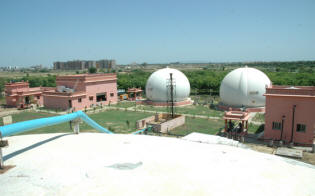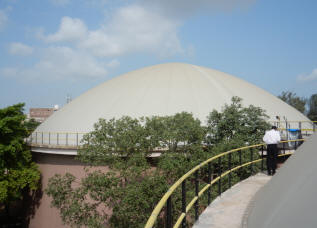 ..........................................................
For more details, visit:
..........................................................